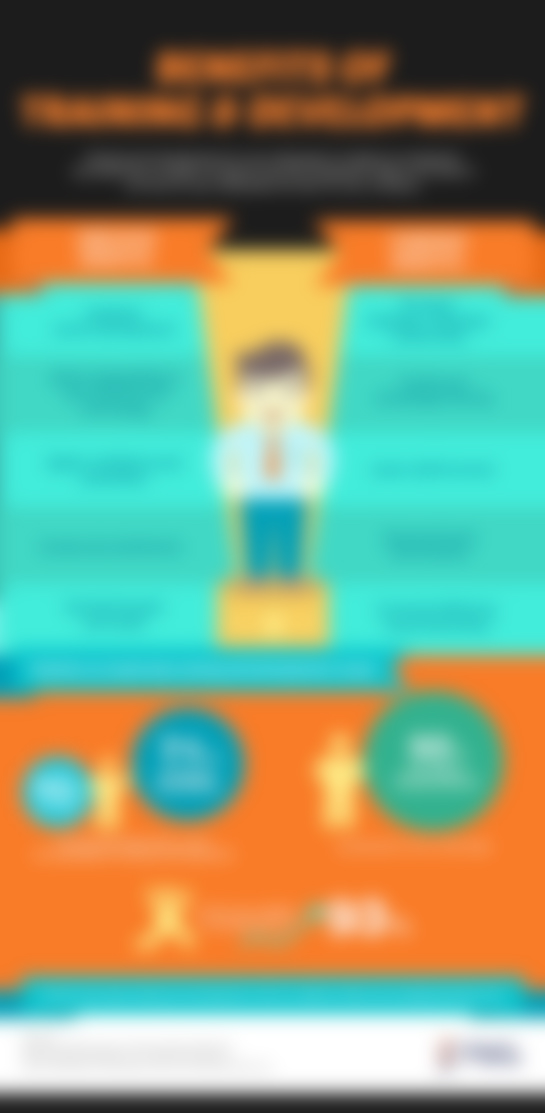 A fact: 40% of workers quit within the first year, citing poor job training and development as the primary reason for leaving.
Workforce development doesn't only benefit your employees. It also gives you the capabilities to spot and address the strengths and weaknesses of every person on the team to sustain their growth and help them contribute to the company's bottom line.
Discover 10 great benefits of workforce training and development for companies and employees.
Learn how managers and senior execs use coaching services to improve their skills.
Find out why employee development should be an integral part of your business strategy.
Get your FREE infographic

Understand the true value of employee training.