Explore how Coleman, one of the leading outdoor and camping brands in the country, empowered a new generation of accountable leaders
In 2010, Coleman implemented a new SAP system, which resulted in staff reduction by 50% and complete realignment of the company.
Three years later, half of the organisation's personnel were new hires, led by recently promoted technical specialists.
The company had to establish new rules of communication and collaboration to make everyone comfortable in this new business environment and bring out what's best in them.
What's Inside:
Identifying the challenge

Meeting ambitions needs

ROI of leadership development

24 month leadership program

Results and response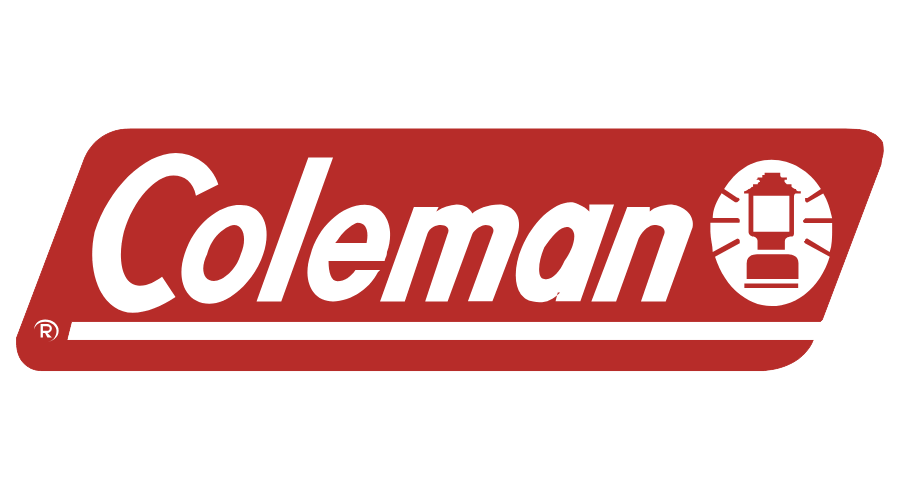 Fill in the form below to
download your copy today